Summer Schools 2022 at RWTH International Academy
Experience international academic content, boost your career and have fun at the same time! Our various Summer Schools are highly interactive and contain a lot of intensive teamwork. Above all, as a participant you develop practical ideas together with renowned professors, get to know German industry and expand your skills with hands-on case studies. During all programs you will gain insights into student life at RWTH and get to know the charming and historic old town of Aachen.
Quickfacts – RWTH Summer Schools 2022
Study abroad: 2, 3 or 4 weeks – between June and August

Conditions: min. age 18 years, degree related to program

Including: Supporting program & comfortable stay

Qualification: RWTH Aachen University certificate
Why is a Summer School a great way to study abroad?
Qualify yourself for your further career

Make friends from all over the world

Experience an unforgettable time and intercultural exchange

Learn in a practical way with case studies, lab work and experiments

Be awarded with a valuable certificate for your CV

Expand your network with renown professors and industry experts
Spend your summer abroad in Germany in one of our Summer Schools 2022
The registration period for all Short Courses at RWTH International Academy has started! There are still two Summer Schools in August 2022 for which international students are welcome to register. These two programs benefit from the intensive research at RWTH and its unique networking with international institutes. Students can choose between two specific content areas and focus either on production technology or robotics.
Both courses are full of practical units, programming, smart factory concepts and institute visits to provide the best insights into currently important research topics.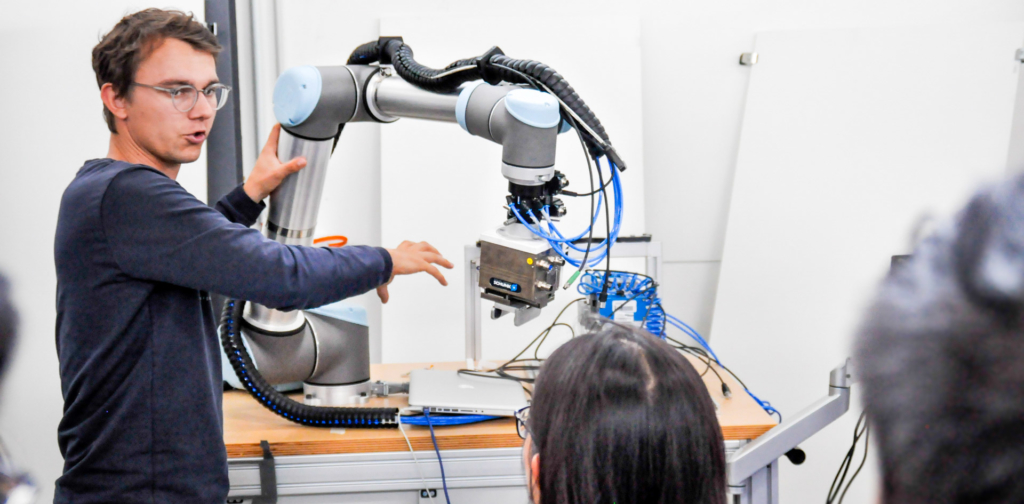 Summer School | Robotics for Future Industrial Applications
3 weeks | August 1 – 19, 2022 | Germany
Learn how to program robots for multiple purposes!
This Summer School is all about engineering, controlling and programming robots. First you gain fundamental theoretical knowledge in robotics and then apply your skills in lab classes at RWTH Aachen University. In addition you solve classical problems in robotics like localization and navigation and make use of simulations.
Programming, path planning, trajectory planning, mapping and object manipulation are part of this program. Certainly, receive information on industrial applications and see how stationary and mobile robots move because of your programming.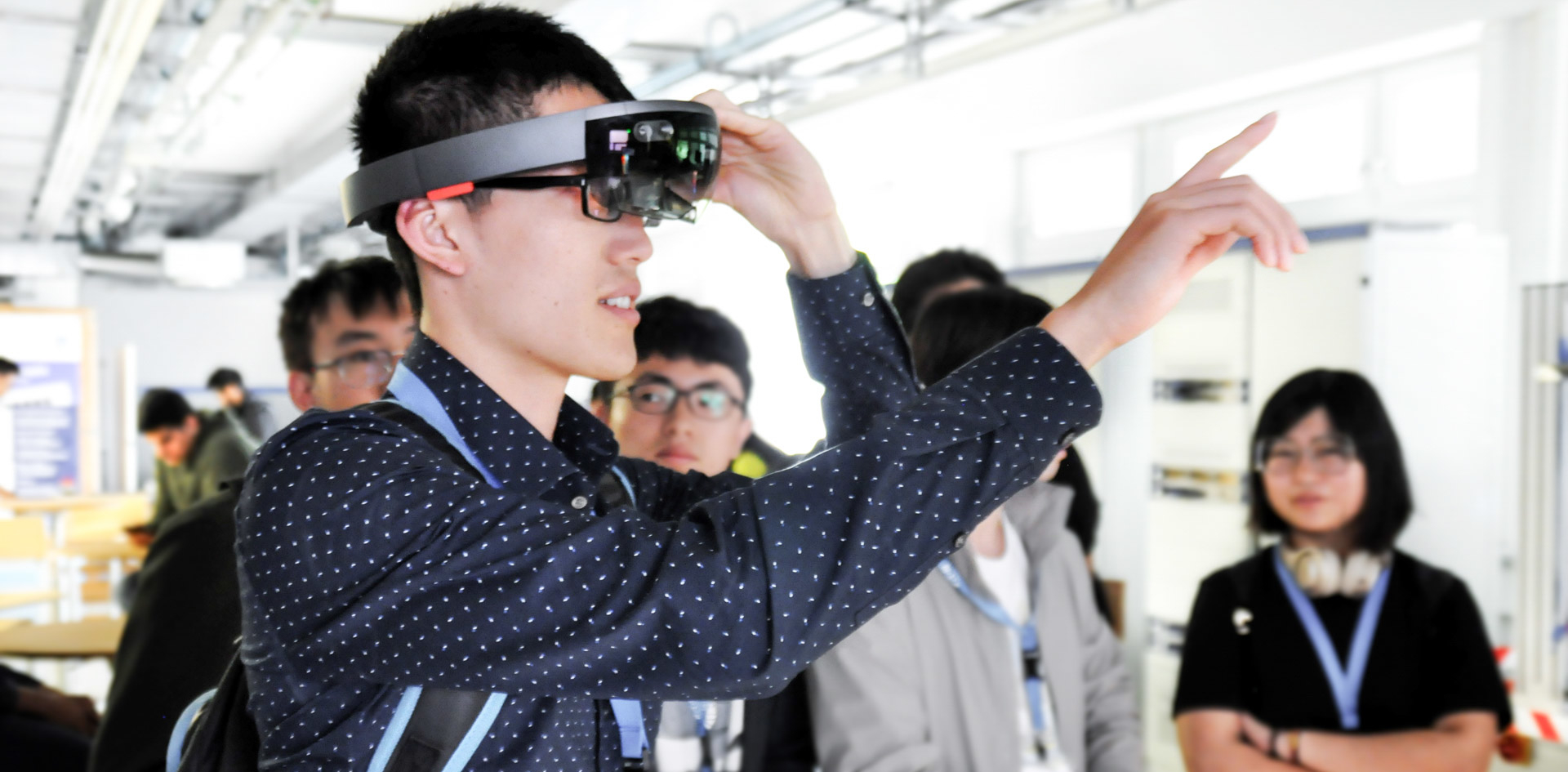 Summer School | Production Technology meets Industry 4.0
3 weeks | August 1 – 19, 2022 | Germany
Optimize by considering materials, AI and smart factory concepts.
As a student, you explore fundamental areas of Industry 4.0 and acquire a better understanding of current and future requirements in production technology. The German government promotes the integration of industrial production with information and communication technologies.
Therefore, you learn about Internet of Things and Internet of Production, discuss the role of robotics in automation and consider aspects of human-machine interaction. By considering different aspects of artificial intelligence, you understand the complexity of data mining and data visualization.
What's included? Enjoy a comfortable stay in Aachen, Germany
It is a brave decision to study abroad in a foreign country. We understand the challenges upon arrival and therefore provide our participants a carefree stay in the charming historic city of Aachen. You don't have to worry about finding a well-located room since our team organizes your accommodation, two meals per weekday, a bus ticket and personal support from our local mentors in advance. In short: all you need to take care of is your flight, insurance and visa. Of course we are happy to support you regarding these topics via email.
Benefit from our broad supporting program in your Summer School
During all our Short Courses you do not only expand your academic knowledge, but also benefit from our broad supporting program! Get in touch with excellent science and research through our institute, lab and company visits. Moreover, expand your network with international students, professors and industry partners, be part of a global community and meet friends from all over the world.
Insights into German Industry
Through our academic excursions, your path to academic and career success is deepened. This means we offer you insights into German industry and the opportunity to build a network with which you can make a sustainable investment in your future.
Institute, lab and company visits

Expert talks with professors and industry partners

Networking with German companies and organizations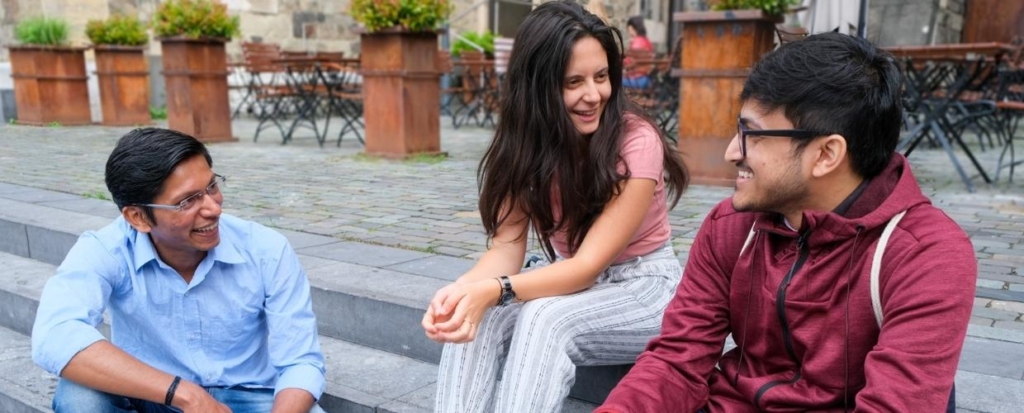 Social Events and Activities
Secondly, we organize a wide range of social events to help you experience German culture and student life in Aachen. Make the most of your freetime, meet the other participants and spend time with our team in a great atmosphere and create amazing memories.
Ice-breaking, intercultural training and team-building

Sports day, karaoke or game night and outdoor barbeque

Honoring events: welcome and certificate ceremony
Traveling Germany and Europe
Aachen is located directly at the "Border Triangle", where the frontiers of Belgium, the Netherlands and Germany meet. The attraction of living in this area includes a colourful mix of languages and people as well as short travel distances to cities such as Amsterdam, Brussels, Cologne or even Paris.
City rally to explore Aachen

Hiking tour to the Border Triangle

Trips to Maastricht, Cologne or Bonn
Our Summer School participants come from 55 different countries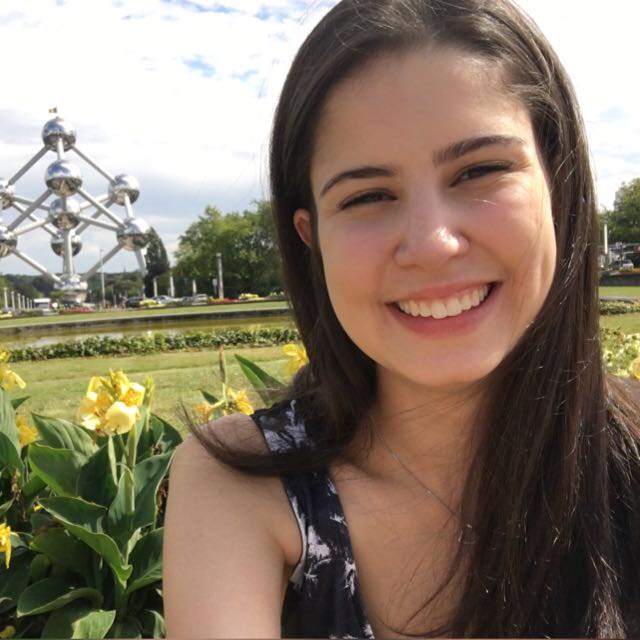 I spent a fulfilling and enjoyable month learning in an international academic environment. I met inspiring professors, enthusiastic mentors and aspiring students from all over the world. It was in Aachen that I made a friend from a different country for the first time.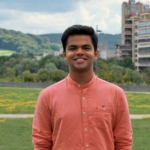 The company visits were very helpful as they gave an insight to the up and coming automated technologies adapted by the leading manufacturers in Germany. It really was an experience of a lifetime which I wish to revisit again in the future.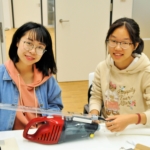 The two weeks in Aachen were unforgettable! I met responsible teachers, assistants and classmates, who taught me how the product design is carried out in Germany. We learned to implement useful tools such as CAD and 3D printing, the strength of teamwork, and how to analyse the product. It was my first time going abroad, which gave me new perspective of my professional future.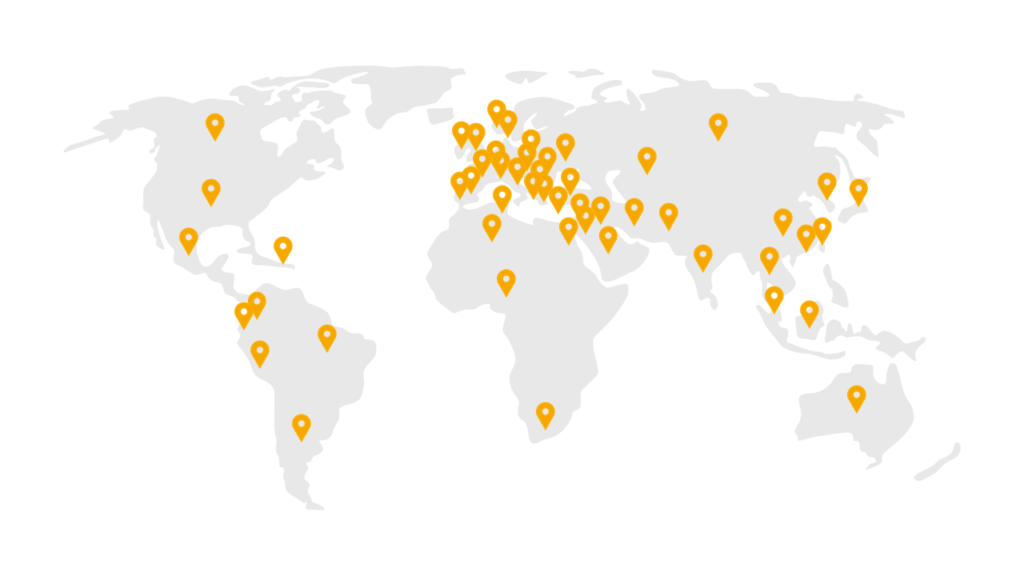 Any further questions? We are always happy to help you!
The Short Term Programs Team of RWTH International Academy is looking forward to welcoming you to Aachen! Should you have any questions about the programs, please get in touch.
Campus-Boulevard 30
52074 Aachen, Germany