If you want to visit Germany for example for a Summer School there are a few things that you absolutely need to know about Visa!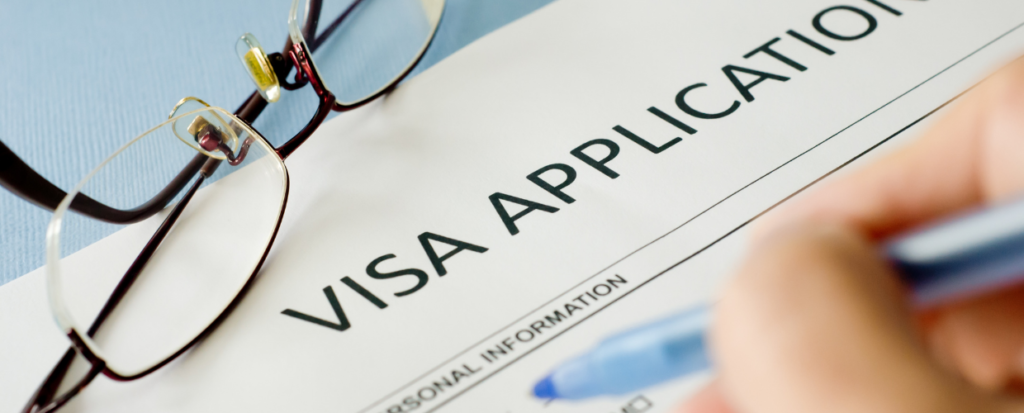 School pupils, undergraduates, postgraduates and accompanying teaching staff who undertake trips for the purpose of study or training

Representatives of non-profit organisations aged 25 years or less participating in seminars, conferences, sports, cultural or educational events organised by non-profit organisations

Researchers from third countries travelling within the European Community for the purpose of carrying out scientific research as defined in Recommendation 2005/761/EC of the European Parliament and of the Council of 28 September 2005

For the "replacement" of an old, valid visa in a "full" travel document (one that has no empty pages) with a new visa valid for the same period in the applicant's new travel document
Foreign nationals receiving a scholarship from public funds during their stay in Germany, as well as their spouse or partner and minor children as long as they are covered by the funding

Members of the diplomatic missions, consular posts and international organisations in Germany, as well as their spouse and children up to and including the age of 25

Where Germany has undertaken to do so in bilateral or multilateral agreements
Where do I apply for a Visa?
The embassies and consulates general (foreign missions) of the Federal Republic of Germany are responsible for issuing visas.
The diplomatic mission or consular post in whose district you have your habitual residence or domicile is locally responsible for processing your visa application.
If you want to travel to Germany, you can apply for a visa at a German diplomatic mission or consular post in your home country.
How does the application procedure work?
Visa applications must be submitted in person at the German mission which is responsible for your place of residence. It is important to also bring all the necessary documents. Check out the website of the responsible German mission to find out about the visa procedure and the needed documents. Plan enough time in advance for this.
You can receive Visa application forms for free at your mission (in your local language). They can also be downloaded for free from the website of your responsible mission.
How long does the visa procedure take?